Live Event And Contest For New Year's Eve December 31st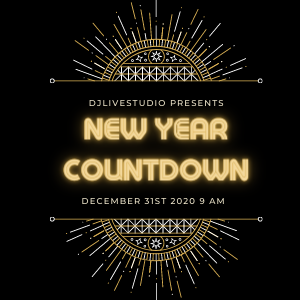 It is not very complicated, 2020 kind of really sucked. The world has gone through a very difficult time because of the Covid-10 pandemic. DJs and Music Artists have especially been affected.

This does not mean that we can not end the year off with a huge New Year's Eve bash. Djlivestudio.com in collaboration with Xltrax.com is holding a live online event featuring DJs across the globe. In many parts of the world, such as Quebec Canada, the holidays have basically been cancelled. Thanks to DJ Live Studio and 3 studios the party will go on! Come join us and RSVP on Facebook.

Xltrax.com is offering the Event on their Android app. Download it for Free on Google Play Store.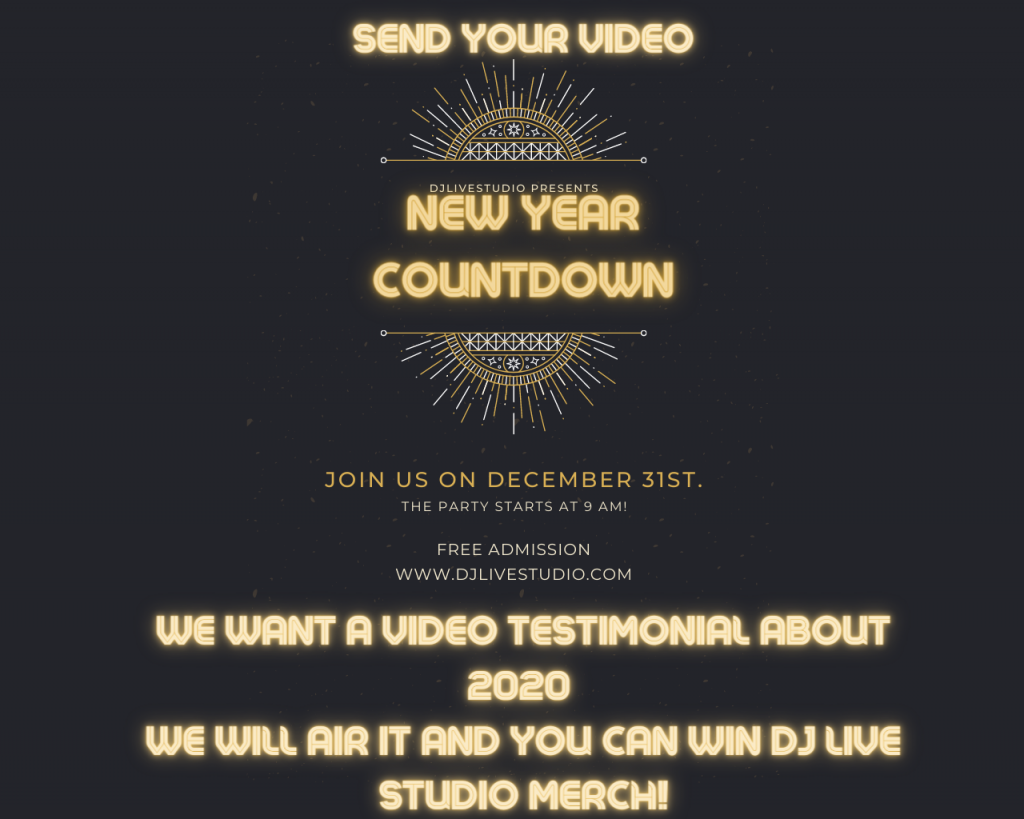 Xltrax Facebook Page:  https://www.facebook.com/xltrax
DJ Live Studio: https://www.facebook.com/djlivestudio