Dj Snake: The Phenomenal Rise of a Global Music Sensation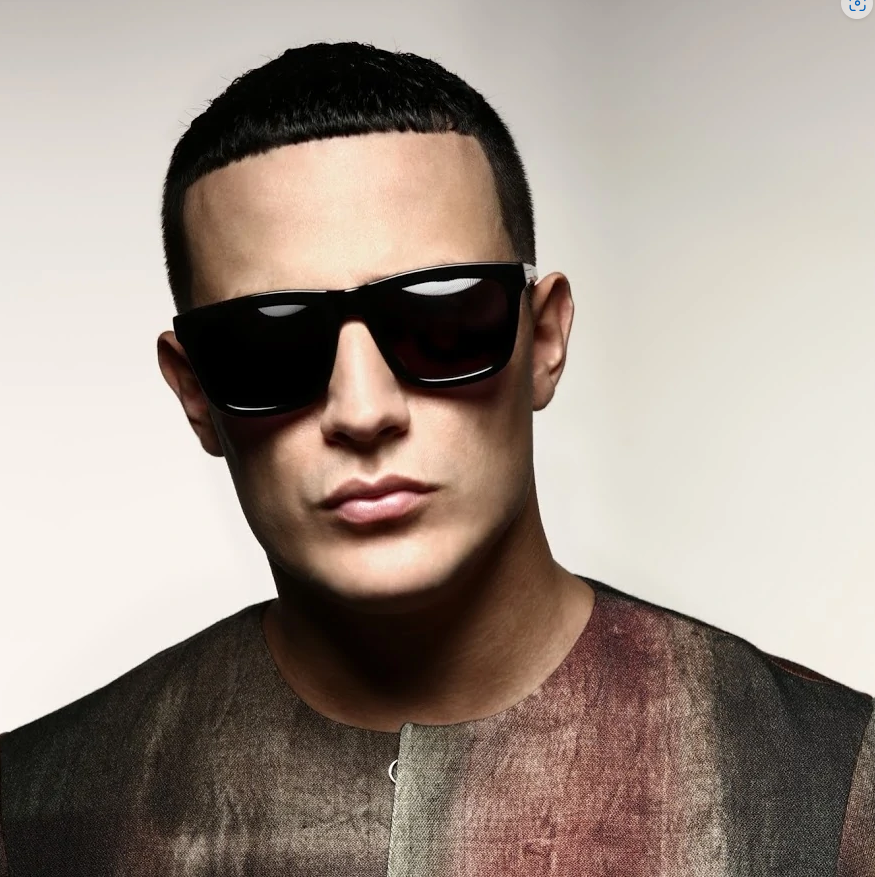 Dj Snake: The Phenomenal Rise of a Global Music Sensation
In today's world of electronic dance music (EDM), few producers have made a mark as indelible and instantly recognizable as Dj Snake. Born William Sami Étienne Grigahcine, this talented French artist has been captivating audiences worldwide with his infectious beats and innovative sound. From humble beginnings to his impressive rise in the music industry, Dj Snake's story is a testament to the power of dedication and creativity.
Born and raised in a suburb of Paris called Ermont, Dj Snake's love for music began at an early age. Snake has been influenced by various genres such as hip-hop, electronic music, and world rhythms. He spends countless hours experimenting with different sounds and synthesizers. His natural talent landed him some initial gigs as a club DJ; however, it was the release of his debut single "Bird Machine" in 2013 that truly put him on the map. The track's unique combination of trap beats and bird-like calls quickly gained popularity within the EDM community.
Dj Snake continued to transform the landscape of electronic music with his distinctive musical style. Collaborating with Lil Jon on the song "Turn Down for What" in 2014 catapulted him into mainstream success. The energetic beats combined with Lil Jon's powerful vocals created an anthem that took over dance floors worldwide. The song's viral music video also contributed to its success, ultimately garnering over a billion views on YouTube.
The trendsetter's innovative approach to his craft not only earned him massive recognition but also paved the way for other memorable hits such as "Lean On" featuring MØ and Major Lazer in 2015, and "Let Me Love You" with Justin Bieber in 2016. These unforgettable tunes continue to dominate festival stages and radio airwaves alike.
However, Dj Snake is not just known for his hit singles. He is also a highly sought-after music producer, lending his expertise to numerous successful tracks for renowned artists like Lady Gaga, among many others. His debut album "Encore" released in 2016 further demonstrated his creative versatility, fusing different musical styles and featuring collaborations with popular acts across genres.
Dj Snake's relentless passion for his craft has garnered him multiple awards and nominations, including Grammy nods and various accolades in electronic dance music. Yet, even with his numerous accomplishments, Dj Snake remains humble and grounded. He continues to push the boundaries of EDM by experimenting with various sounds and collaborating with upcoming and established artists alike.
To sum it up, Dj Snake's extraordinary journey as a global music sensation is the perfect illustration of what can be achieved through hard work, unyielding dedication, and a relentless pursuit of one's passion. As they say, the sky's the limit for this trailblazing artist on his quest for musical excellence!