You Turn Me On by Bridget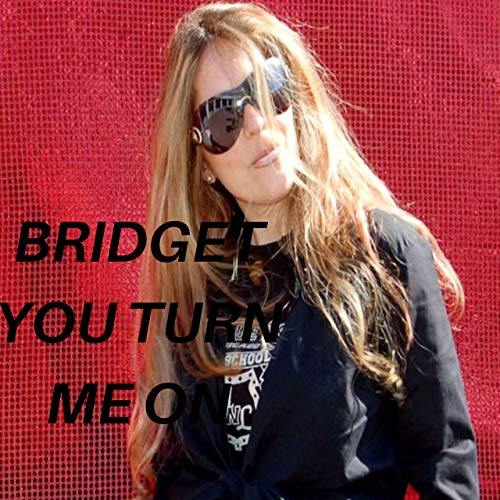 August 22, 2019 was the launch of "You Turn Me On" by Bridget. This is her second release since our very own, Dibblebee had the opportunity to interview her on his show called "The Top 10 Dance Songs of The Week." Bridget initially came on the show to talk about her catchy dance track called "The Light is Up" and told us that she was working hard in the studio to bring "You Turn Me On" to all of her fans this summer.

Bridget is a woman of many creative talents. She a singer, song writer, artist and author from Lyon, France.

Bridget's track is now available to purchase on all the major platforms. It has all the potential to become yet another summer time hit and dance floor filler. You can find some of the links here:
Deezer.com
Spotify
Amazon

You can hear both of her tracks on the XLTRAX music network. We are also excited to have her perform LIVE for us on our partner's DJ video platform www.djlivestudio.com on September 1st, 2019. Be sure to join us there, all day as DJs from all around the world perform live for you in the studio.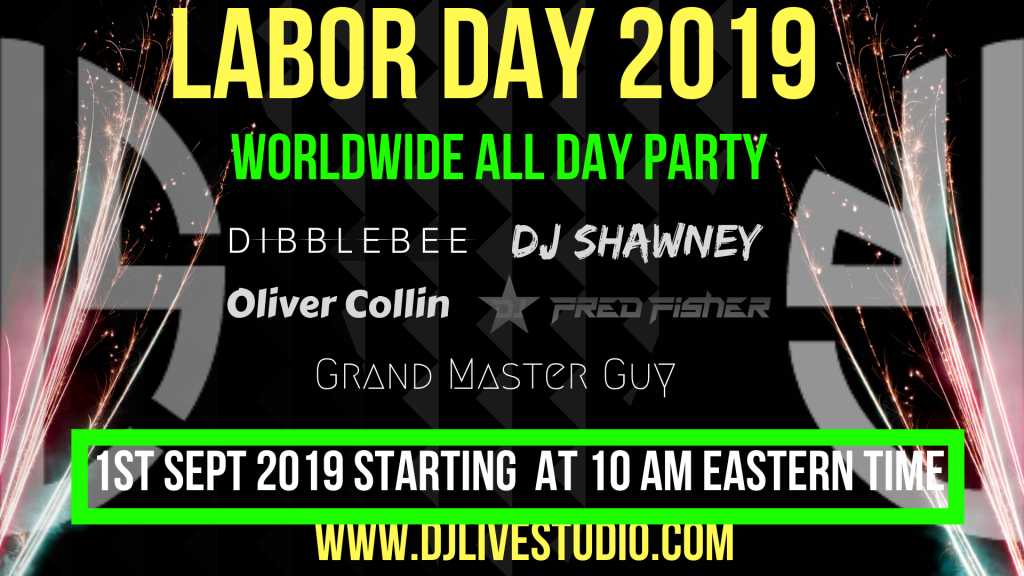 Contact and Follow Bridget on Instagram here:
https://www.instagram.com/brigittemelka/